?
have questions?
Can't find what you're looking for?
Fill out the form below and we'll do our best to help!
Building Permits
Please Note The Following Guidelines As Relates To Building Permits:
Two copies of drawings and plans with details of materials being used are routinely required
Building permits are necessary to erect, alter, add, move, demolish a building OR to install a new wood burning appliance
Building permits must be applied for and paid for BEFORE construction begins.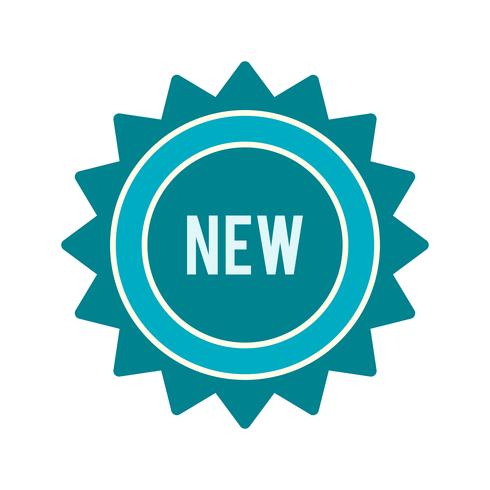 The Building Permit Guide can be used to assist anyone intending to build by providing resource information, submission requirements, and a process overview. We hope you will find this to be a useful tool in supporting you through the building permit process.
ANNUAL BUILDING PERMIT STATISTICS
2020 – Building and Demolition Permits